Ramsay Street is responsible for some red hot Aussie stars.
Ramsay Street, that theme music, the careers of everyone from Jason Donovan to Russell Crowe… television fans have a lot to thank Neighbours for.
Chief among them are some of the most beautiful and talented actresses to ever emerge from Down Under. Here are five familiar and stunning women who got their start on Neighbours.
1: Kylie Minogue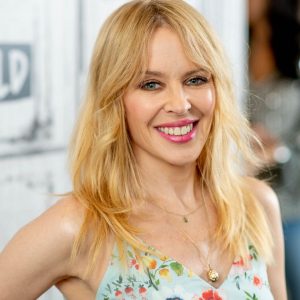 Neighbours' Charlene Robinson probably needs no introduction. TV, film, music… Kylie Minogue has pretty much done it all. She's even got an OBE, so the Queen must be a fan.
Probably more for Locomotion and less so for Street Fighter.
2: Natalie Imgruglia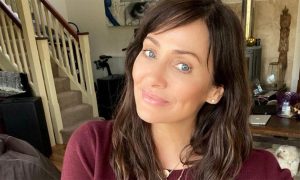 Natalie was only 16 when she first walked into Ramsay Street to play Beth Brennan. She was only on Neighbours for two years but resurfaced in a big way thanks to a mammoth music hit single, Torn.
Her album Left Of The Middle sold a staggering seven million copies, and she continued to act with a role in comedy Johnny English. More recently she put out Male in 2015, an album of songs originally performed by male artists.
3: Holly Valance (Holly Candy)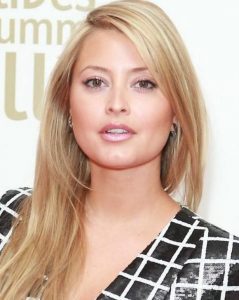 Holly used the role of Flick Scully as her launchpad to fame, exiting Neighbours in 2002 and following the Kyle template by juggling film and music.
Her first album Footprints spawned guilty pleasure earworm Kiss Kiss (don't pretend you don't know the words) and roles in Entourage and Taken followed. Just don't mention her attempt at making a good video game movie, Dead Or Alive was very much dead on arrival.
4: Margot Robbie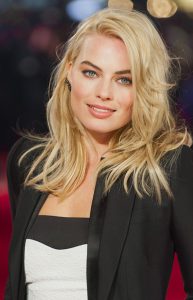 Margot ended a three-year stint as Donna Freedman in Neighbours to pack up and move to Hollywood.
Things got off to a shaky start on the short-lived TV series Pan Am, but a firecracker turn in The Wolf Of Wall Street put her on the map. Soon she'll be swinging from vines in The Legend Of Tarzan.
5: Nicky Whelan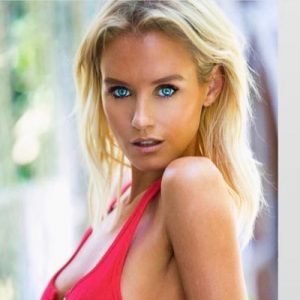 Nicky shot to fame playing Pepper Steiger on Ramsay Street. She was only on the soap for a little over a year, but what a year! A lesbian kiss, a hostage situation, and cervical dysplasia, Nicky made quite an impact.
Since then she's worked with the heralded Terrence Malick on the Hollywood movie Knight Of Cups and had the misfortune of appearing in Nicolas Cage's atrocity Left Behind.