Which type of partner are you?
While apps and online dating have made it easier to meet someone, actual relationships still regularly fall foul of the same niggling disagreements and arguments.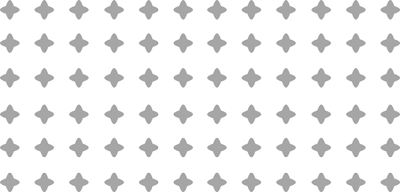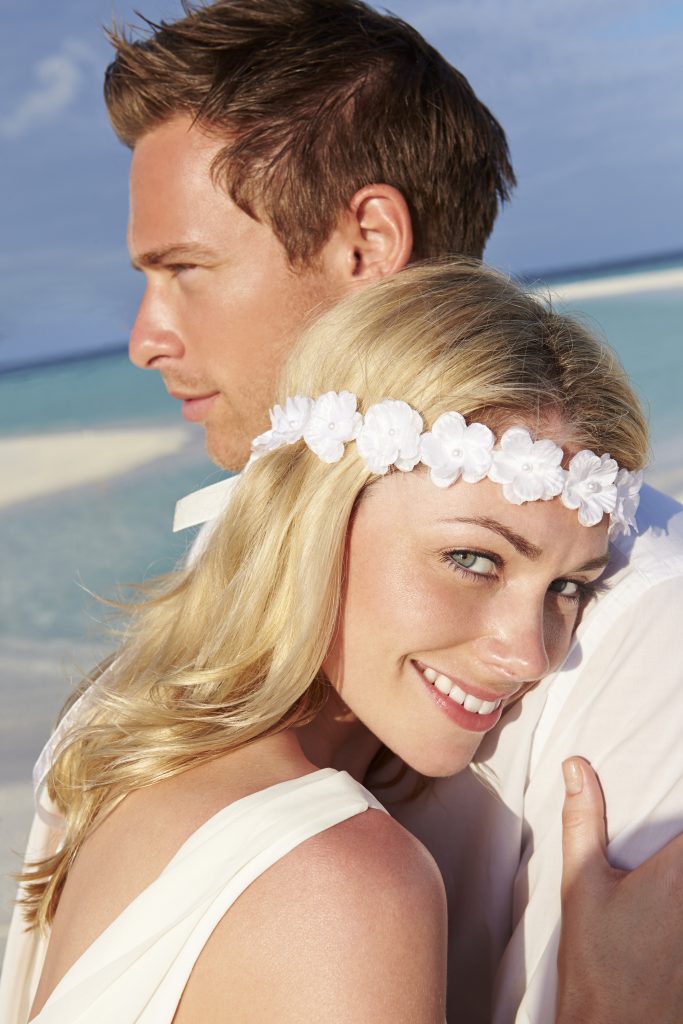 The saddest aspect of life right now is that science gathers knowledge faster than society gathers wisdom.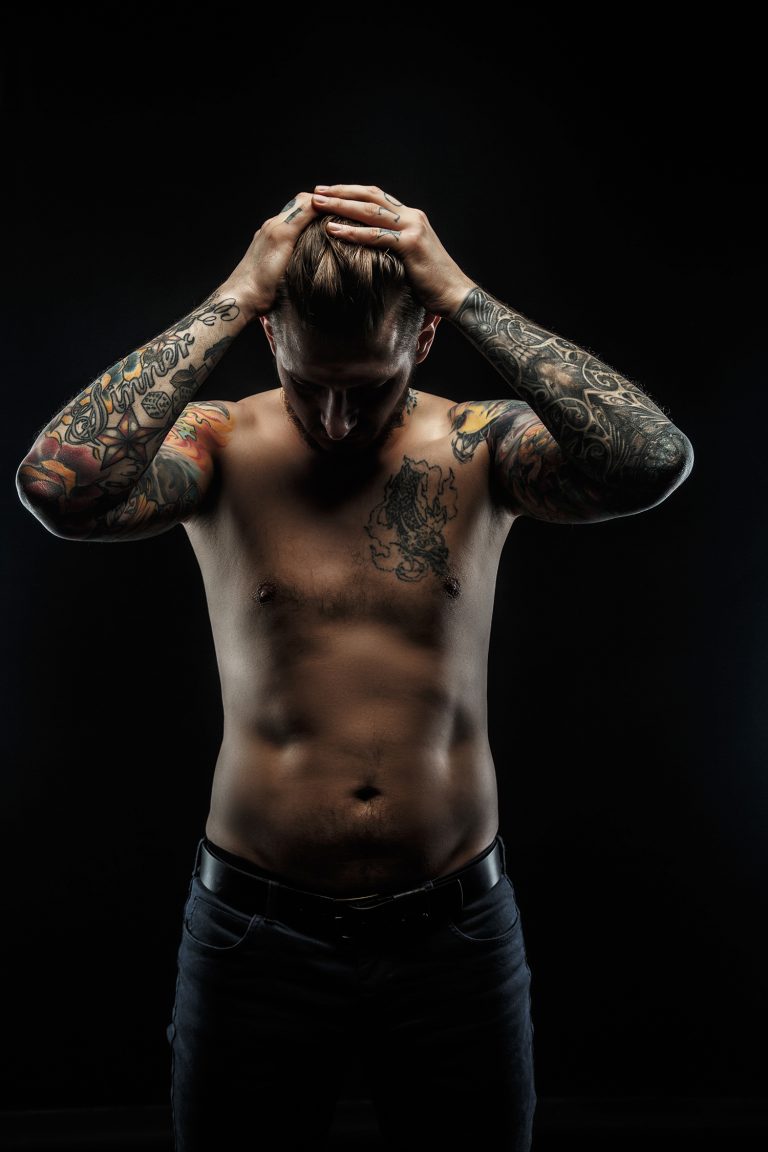 Is there anything mankind can do to stop the Y chromosome dying out?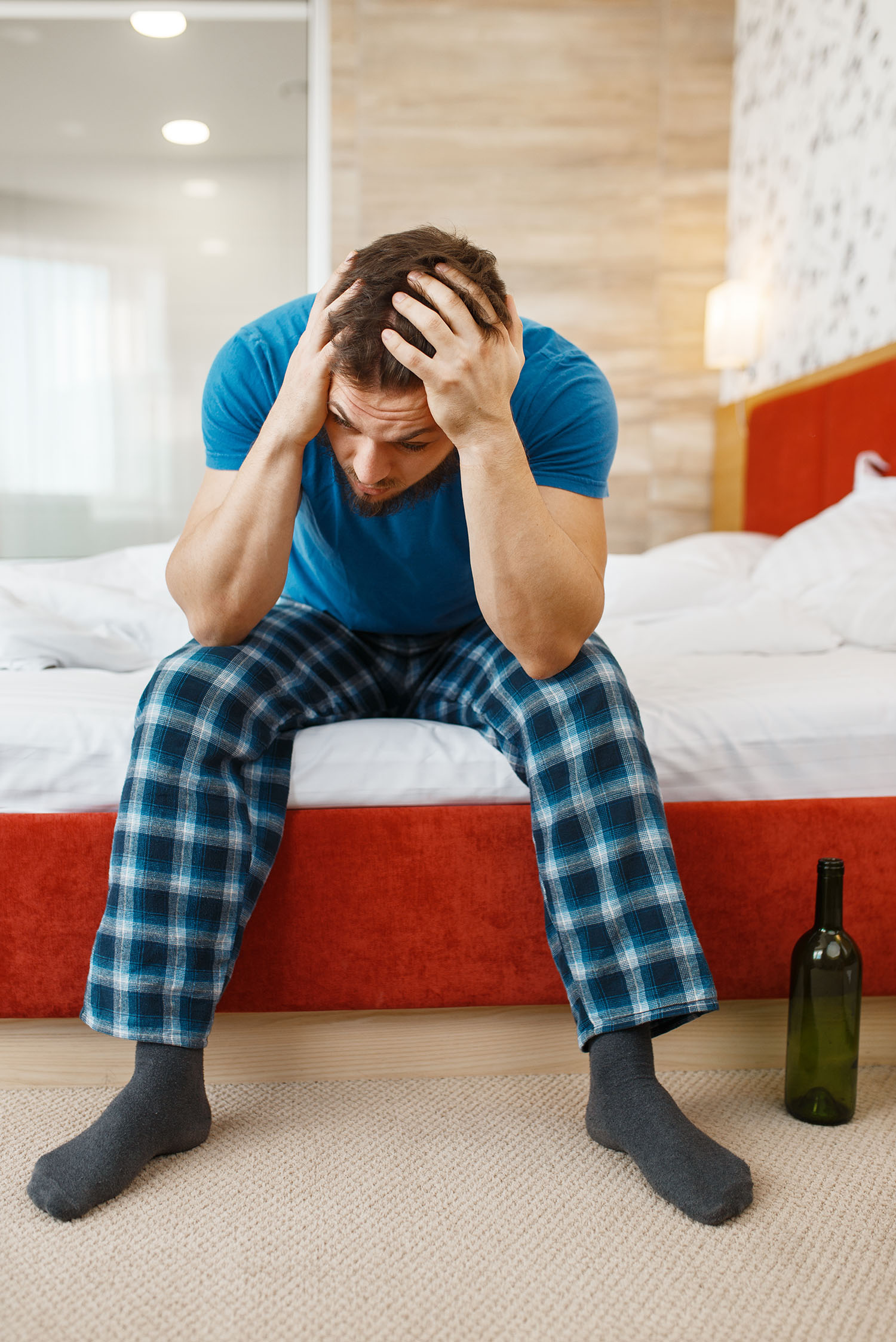 North Korea's state-run newspaper that they have developed a miracle liquor that is hangover-free.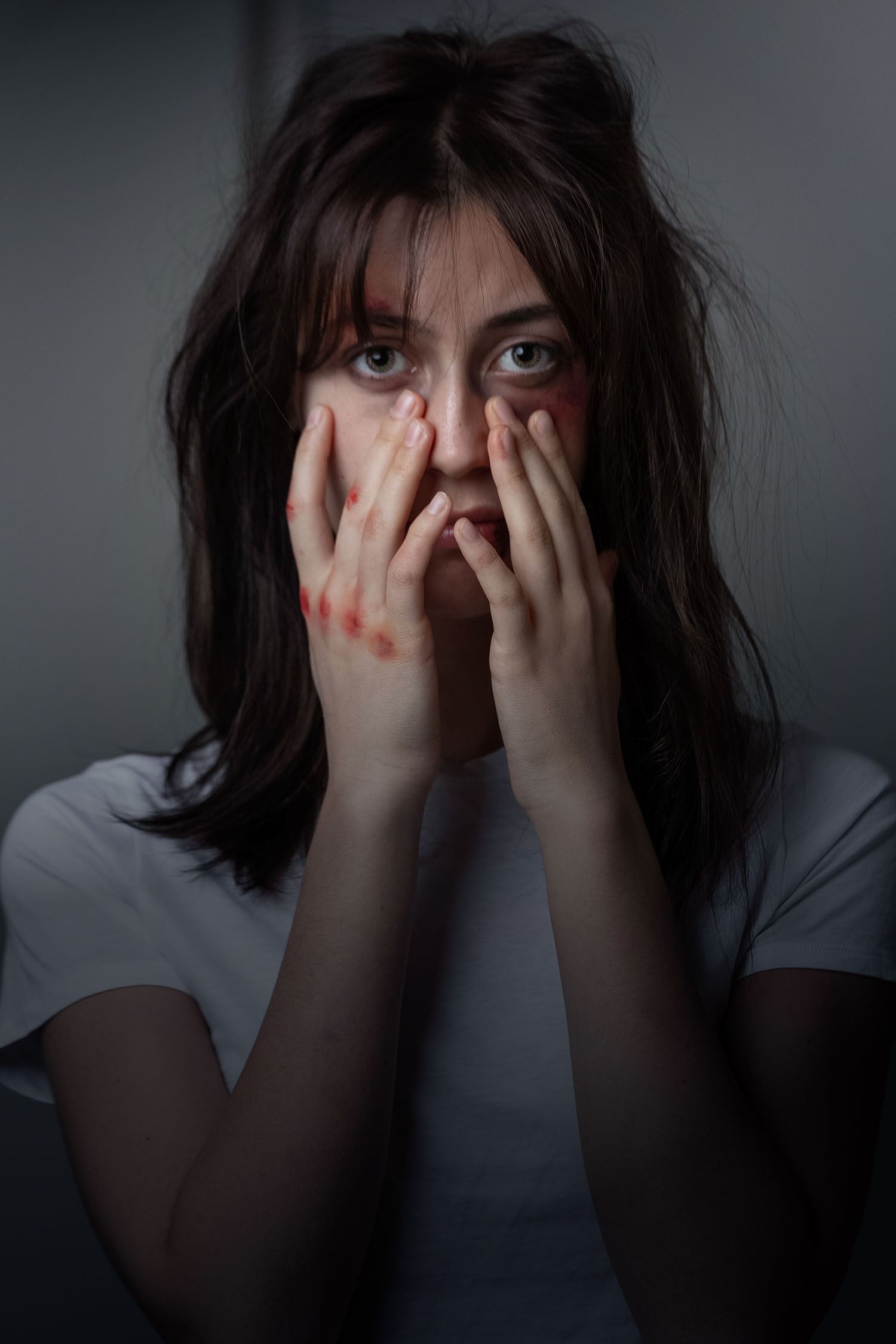 LSD and MDMA use has been linked with a drop in domestic battery rates.
We find the answers to your most probing questions in film, and tv.